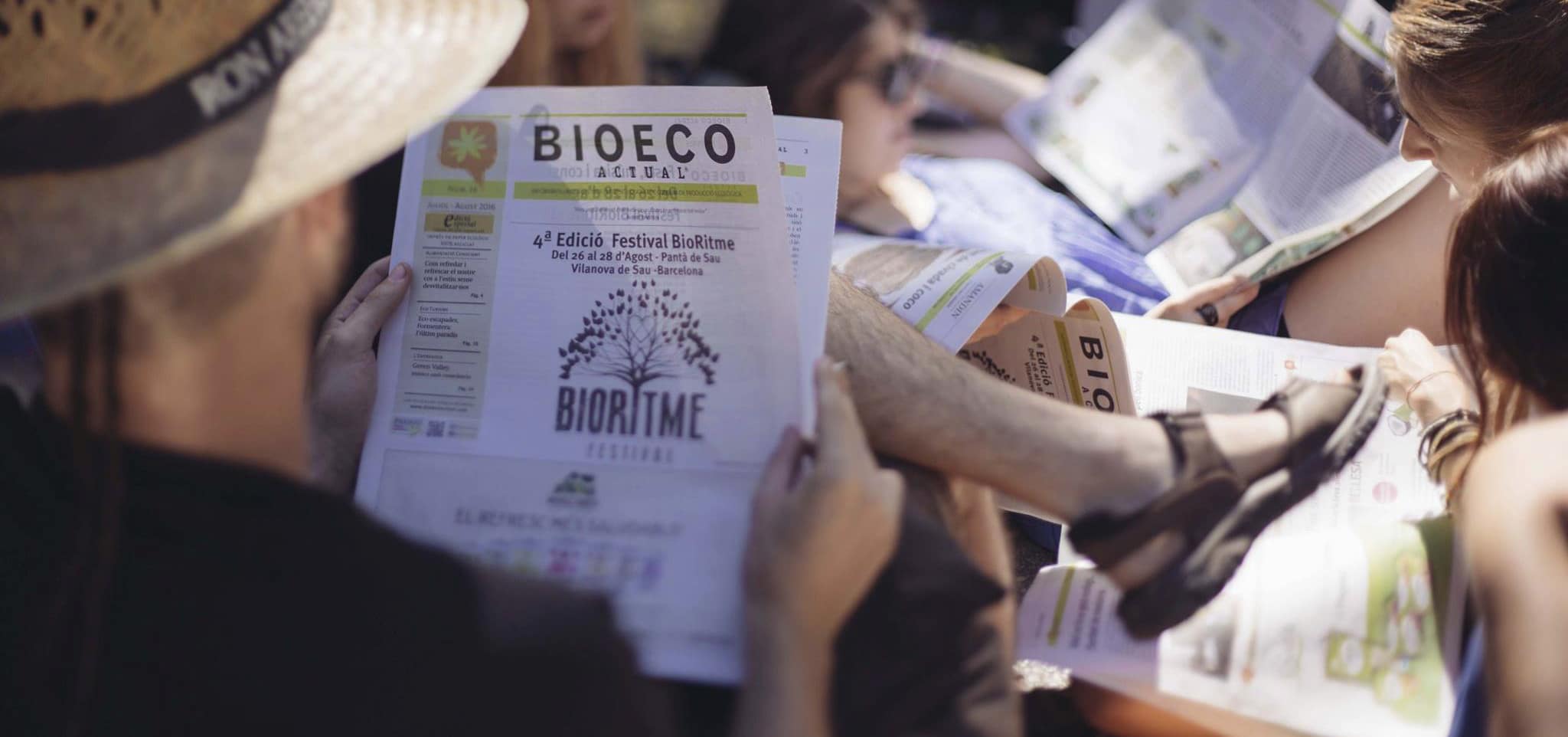 INTERESTING bio-PRESS IN OUR FACILITIES
On April 20, Enric and Oriol Urrutia were with us for a very pleasant visit.
We accompany them from the field to the factory, taking the route that our ecological plants take. It was a day in which we shared a lot about the Bio world, what we have experienced this year and what we believe can happen in the next fairs that are finally coming up again and in which we will see each other again with the same illusion of forever.

It has four specialized publications:
ANDs a printed and digital newspaper of monthly information distributed free of charge at the service of consumers, products, distributors and retailers of ecological production.


Bueno y Vegano is a printed newspaper with free monthly information at the service of consumers, producers, distributors and retailers of vegan production.
El botiquín natural is the independent and free monthly newsletter for the dissemination of natural therapies. Every month you can find us in printed format in more than 5,000 pharmacies specialized in natural therapies, herbalists and dietetics throughout Spain. You can read it online every day.
Professional publication in format magazine intended to inform mainly retailers, mainly retailers, as well as the entire professional spectrum of the Spanish organic sector.