Sustainability refers, by definition, to meeting current needs without compromising the ability of future generations to meet theirs, ensuring a

balance between economic growth, care for the environment and social welfare.

WE CONTRIBUTE TO THE PLANET
We are committed to planet Earth, therefore, the entire process of making this product
It is respectful with the environment, from the harvest to its packaging.
Available resources cannot be exhausted indiscriminately, natural and rural environments must be protected, all people must have access to the same opportunities.
social sustainability, that seeks the cohesion of the population and its stability.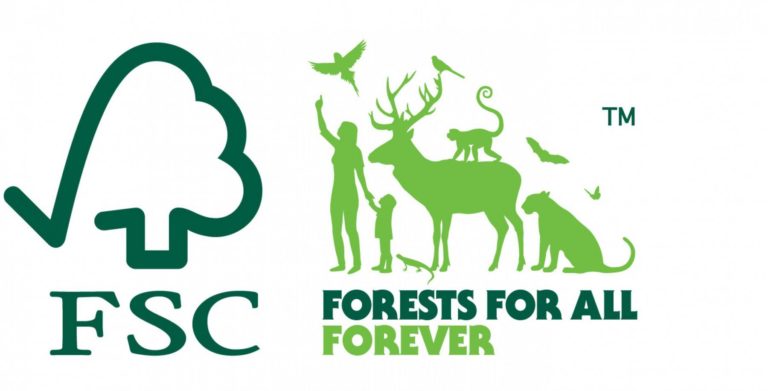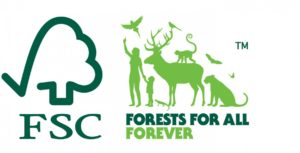 The cardboard is certified by FSC , and guarantees sustainable management of forests.
The printing inks and the paper that wraps each bag is vegetable. And also compostable.

The cardboard is FSC certified, and ensures sustainable management of forests.