Comply with the requirements of current legislation


Meeting the needs of our customers
When you consume any product of
Herbes del Molí or Artemís BIO,
you are enjoying the result of a controlled process step by step,
from raw material and packaging materials
until the presentation of the product ready for consumption.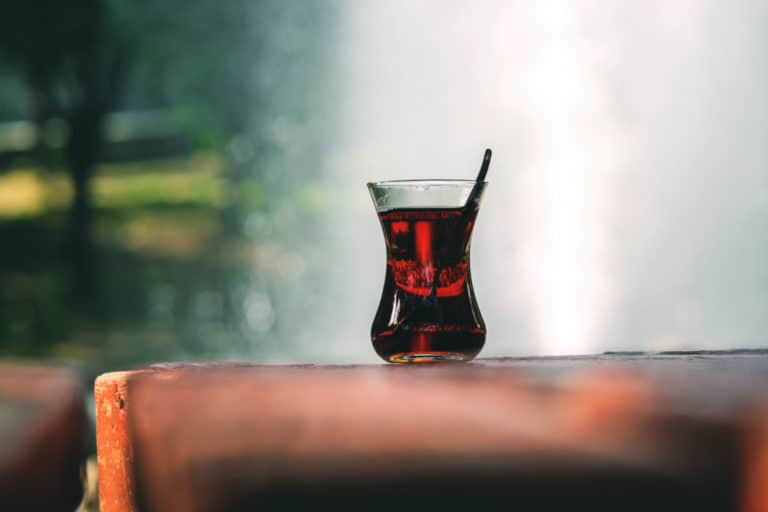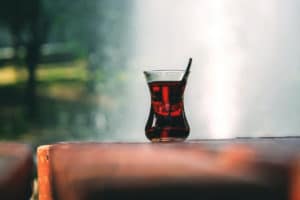 Herbes del Molí or Artemís BIO,
has implemented a quality and food safety system
to guarantee consumers safe and higher quality products.
This management system complies with food safety standards
strictest on the market:
IFS FOOD
Quality controls at Herbes del Molí: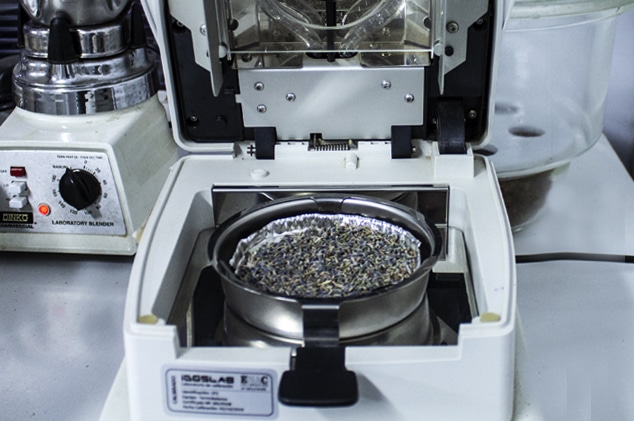 Herbes del Molí has its own laboratory, in which the analytical controls of microbiology and physical-chemical parameters are carried out.
We work with accredited external laboratories to carry out other analyzes such as pesticide residues, mycotoxins, heavy metals and other contaminants.
In addition , Herbes del Molí has a sensory laboratory, in which our panel of tasters controls the organoleptic factors of our products and ensures that the product meets our demands and that of our customers.