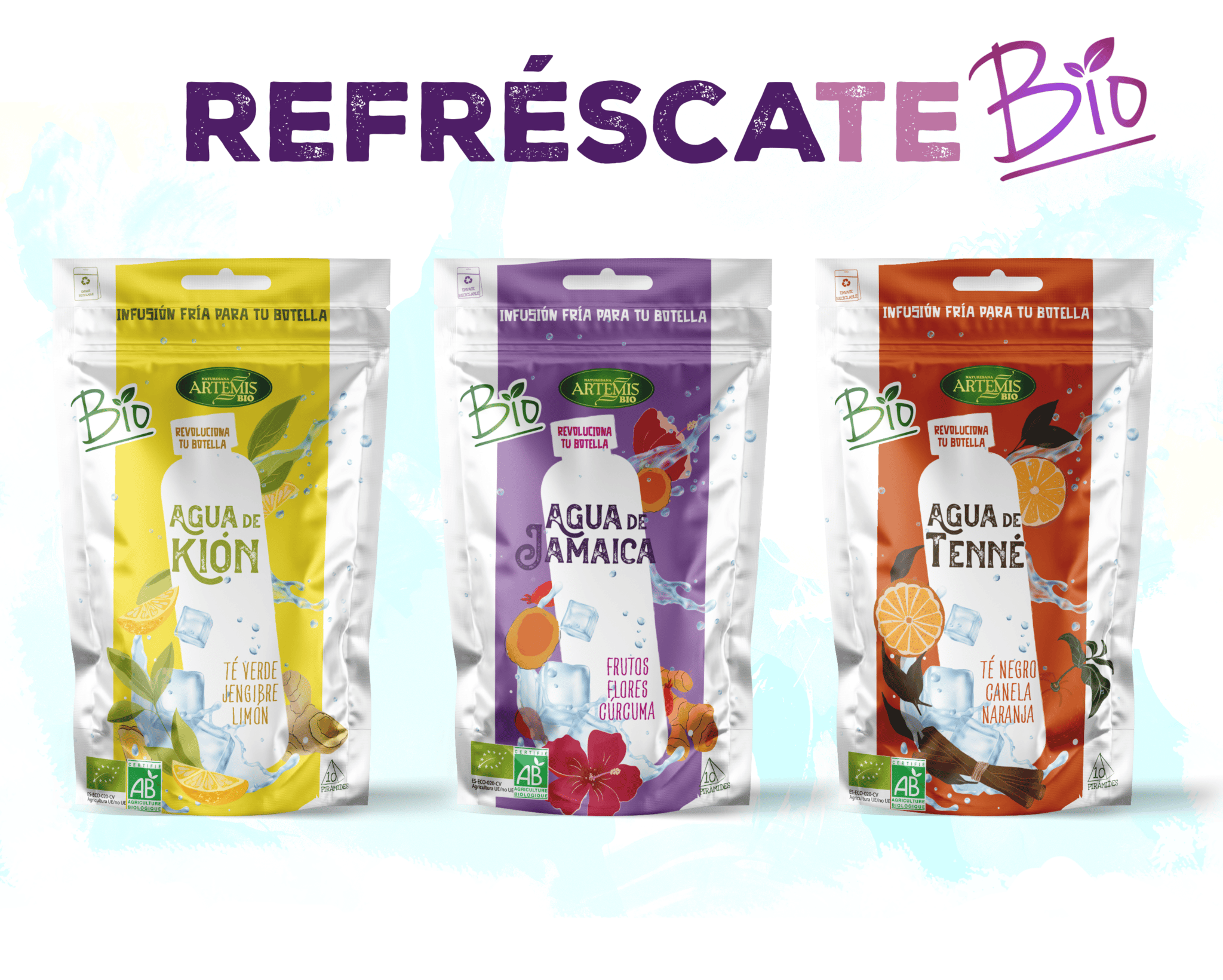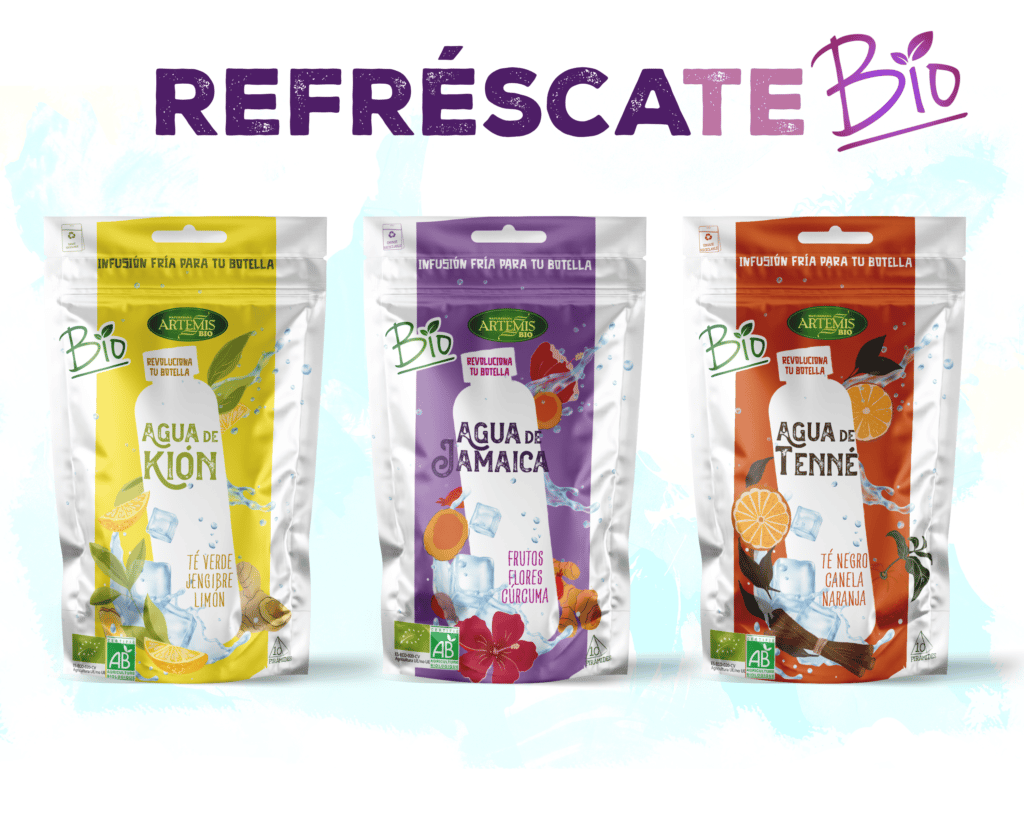 Cool off better!
Give a touch of natural flavor to your water.
Revolutionize your most refreshing moments with your bottle and our cold water infusions.
Try it when you play sports, and take advantage of the stimulation that tea gives you, or enjoy it peacefully at home or wherever you want.
Our products are 100% organic, Bio, without added sugars.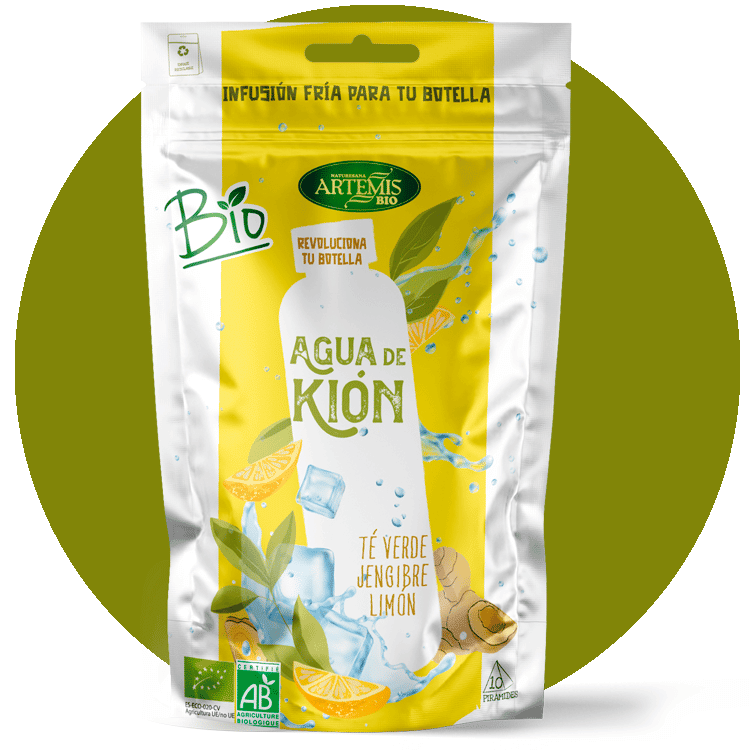 Green tea, ginger, lemon.
It combines the stimulating character of the best green tea and the warm and spicy touch of ginger, which in turn contrasts with the acid of lemon in an explosion of flavours.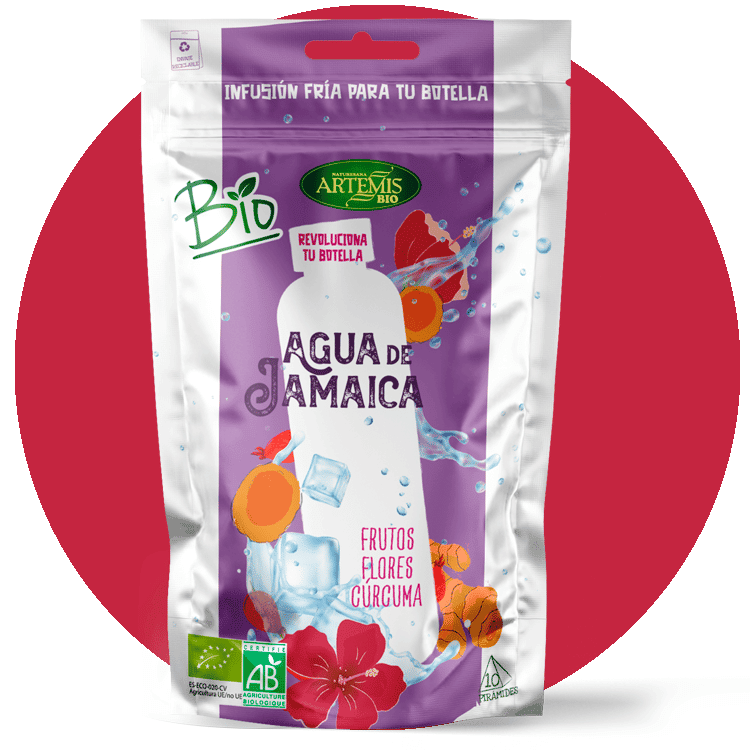 Fruits, flowers, turmeric.
Perfect to drink at any time of the day. The mixture of flavors, satiate, are refreshing and provide vitality.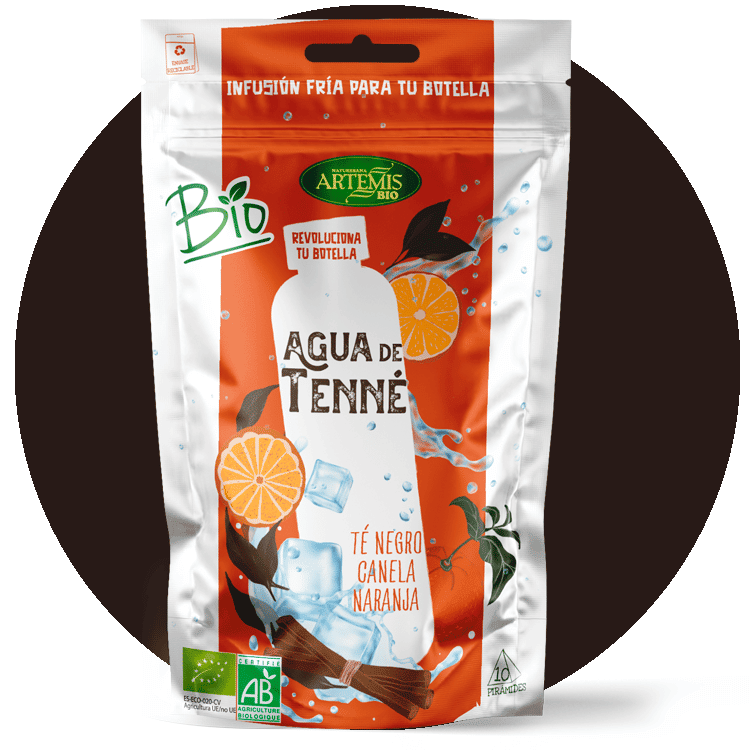 Black tea, cinnamon, orange.
For lovers of new sensations, an excellent combination of black tea and cinnamon with a warm and intense flavor, enhanced by the orange flavor.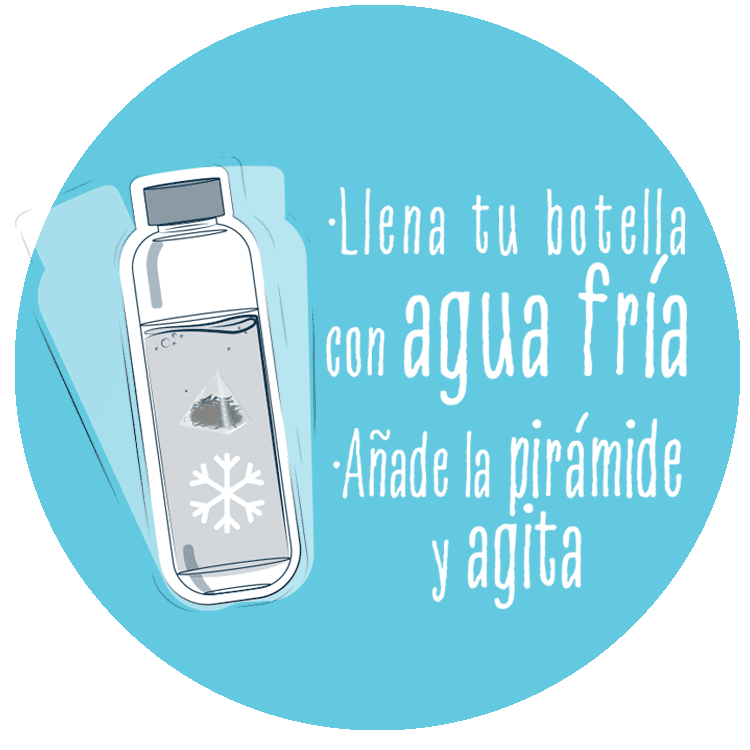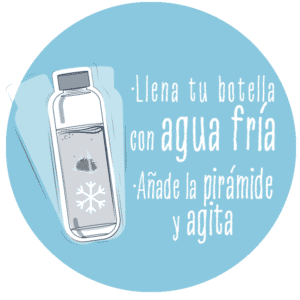 With our cold water pyramids , you will discover a new way to enjoy your favorite infusions where, how and when you want in the easiest way to drink, take your bottle and fill it with very cold water, add the pyramid and enjoy!
1 pyramid for 500 ml, or to your liking.
The packaging is comfortable and very attractive thanks to the fact that the bag is standing up, the easy opener allows you to open and close the bag without altering its optimum conservation. the materials used in the pyramids are plastics of vegetable origin. and the bag is recyclable.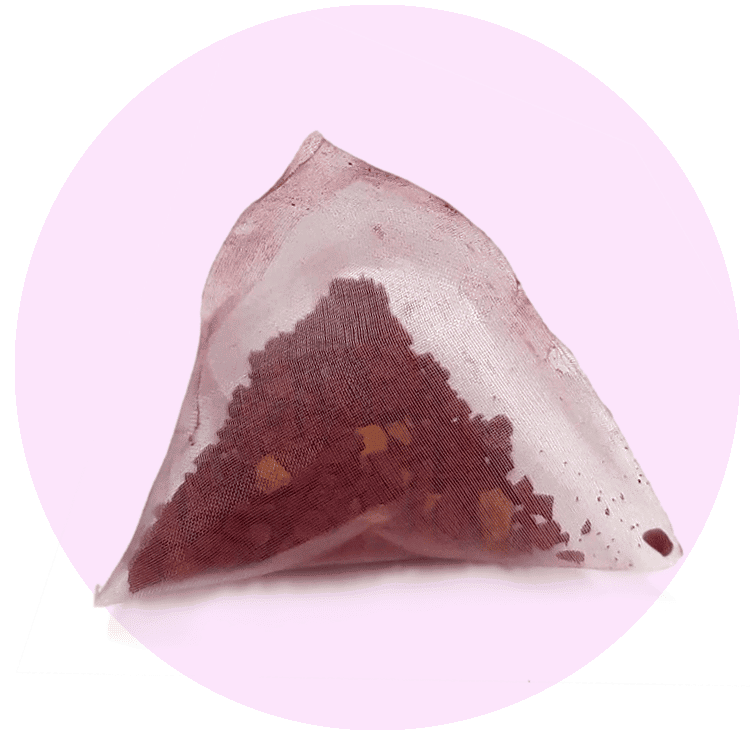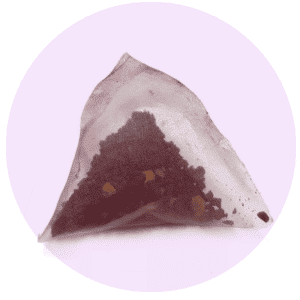 soon at your nearest point of sale